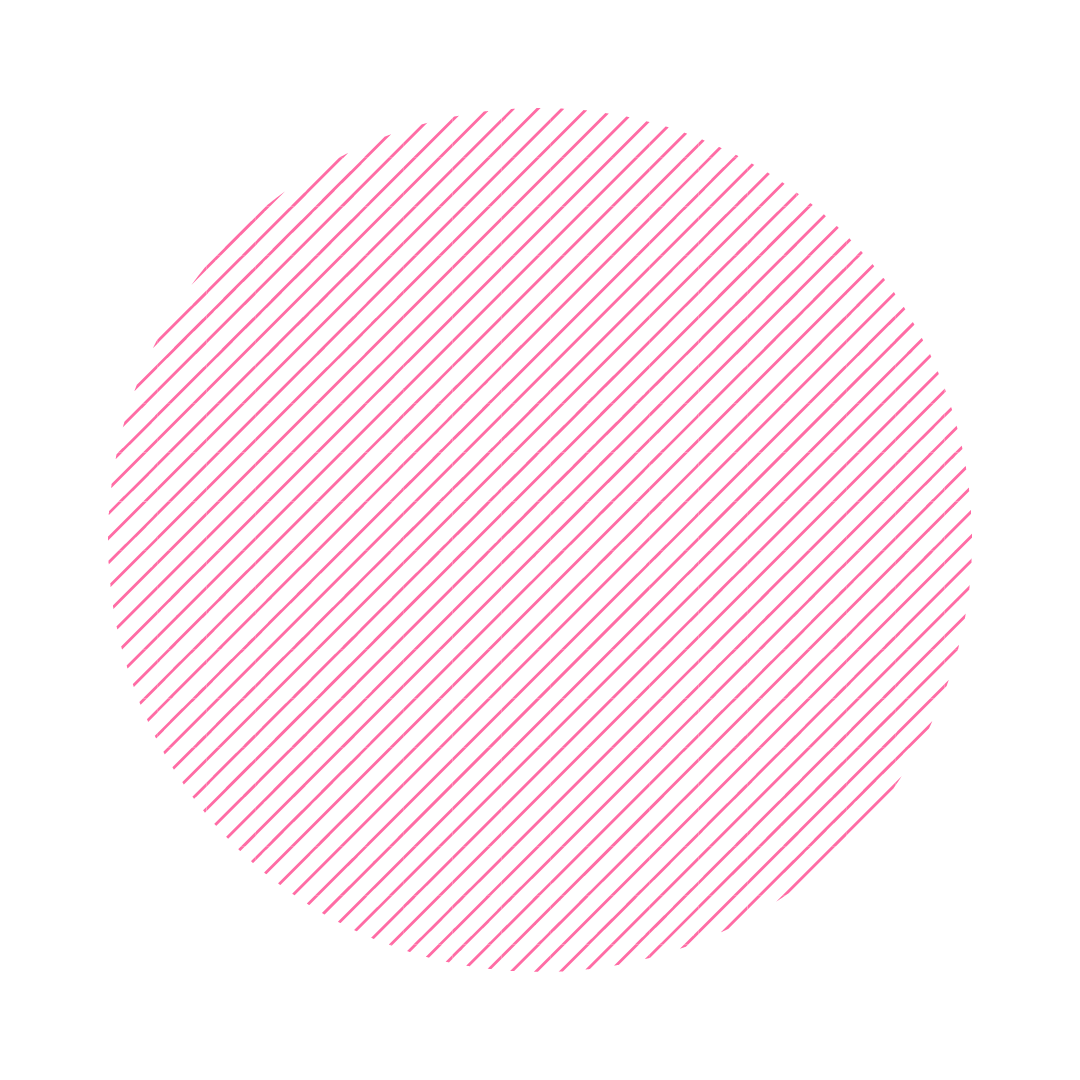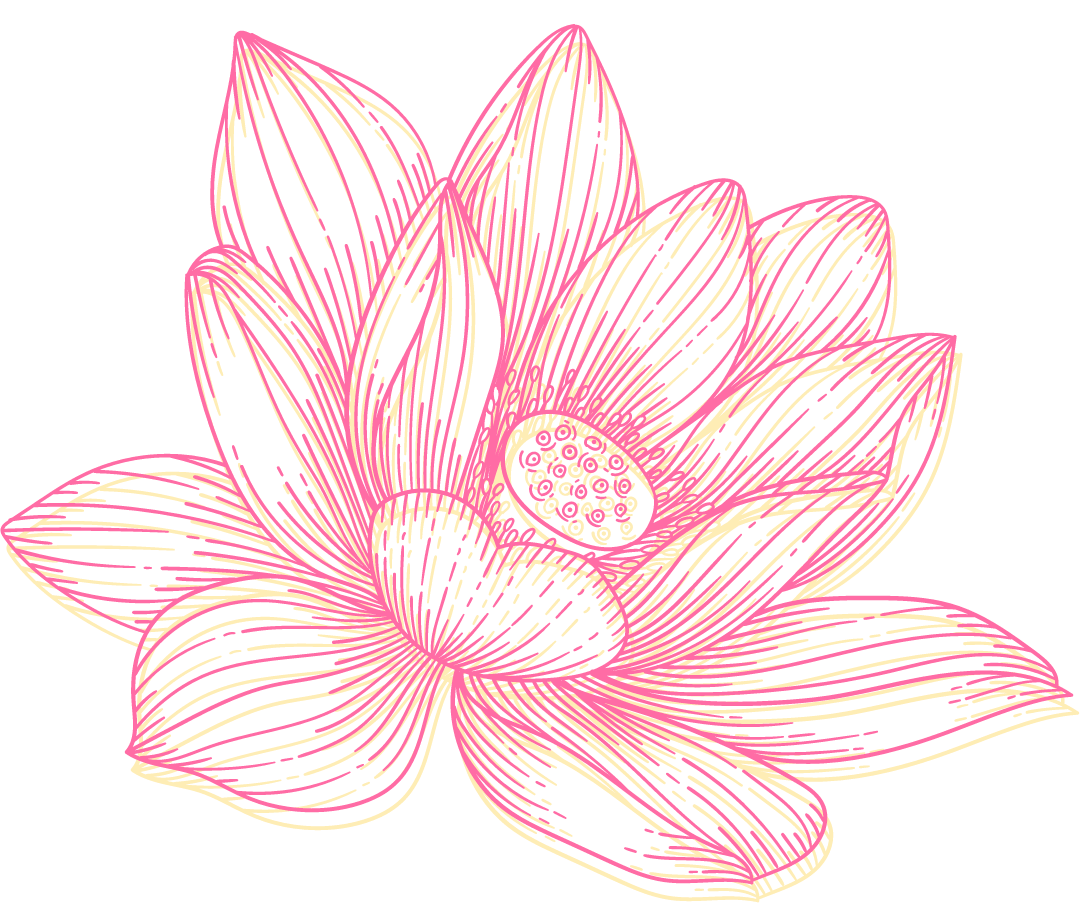 Our Story
Established in 1986, it was and still is a family-operated business that originally intended to serve the demand of the local market for vegetarian products. Interests from overseas started to emerge after the Company went global by attending exhibitions including enquiries that derived from its website. Today, Hiang Kee is a leading manufacturer of quality vegetarian products with distribution network throughout South-East Asia and the Pacific Rim including EU and the USA. It's products are generally recognized by the famously known "Lotus Logo".



Our Mission is to continue the vegetarian practises & beliefs to the world. Bring them the culture and tradition of tasty vegetarian food.



Over 30
Years
Handmade
Products
Traditional
Recipes
No
Preservative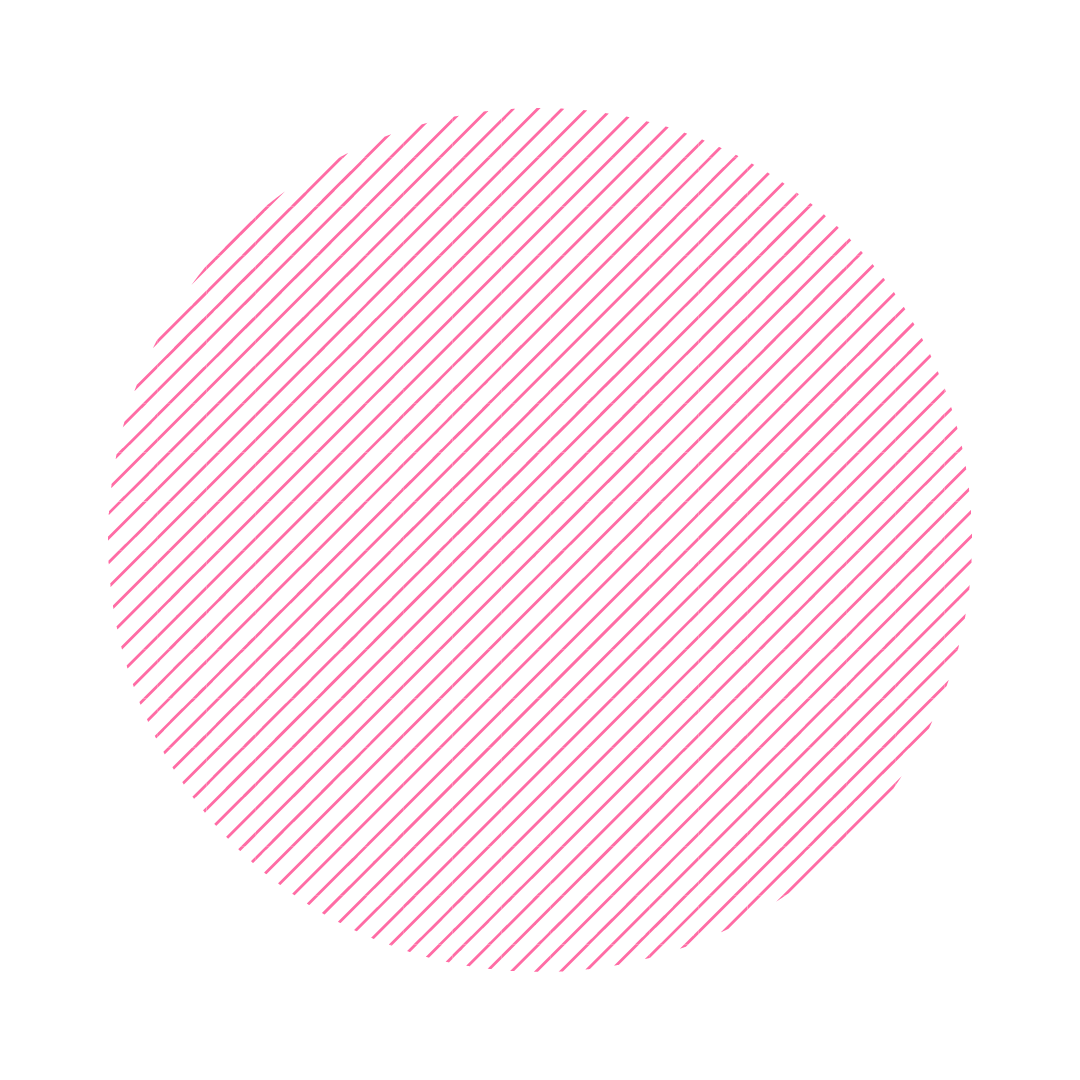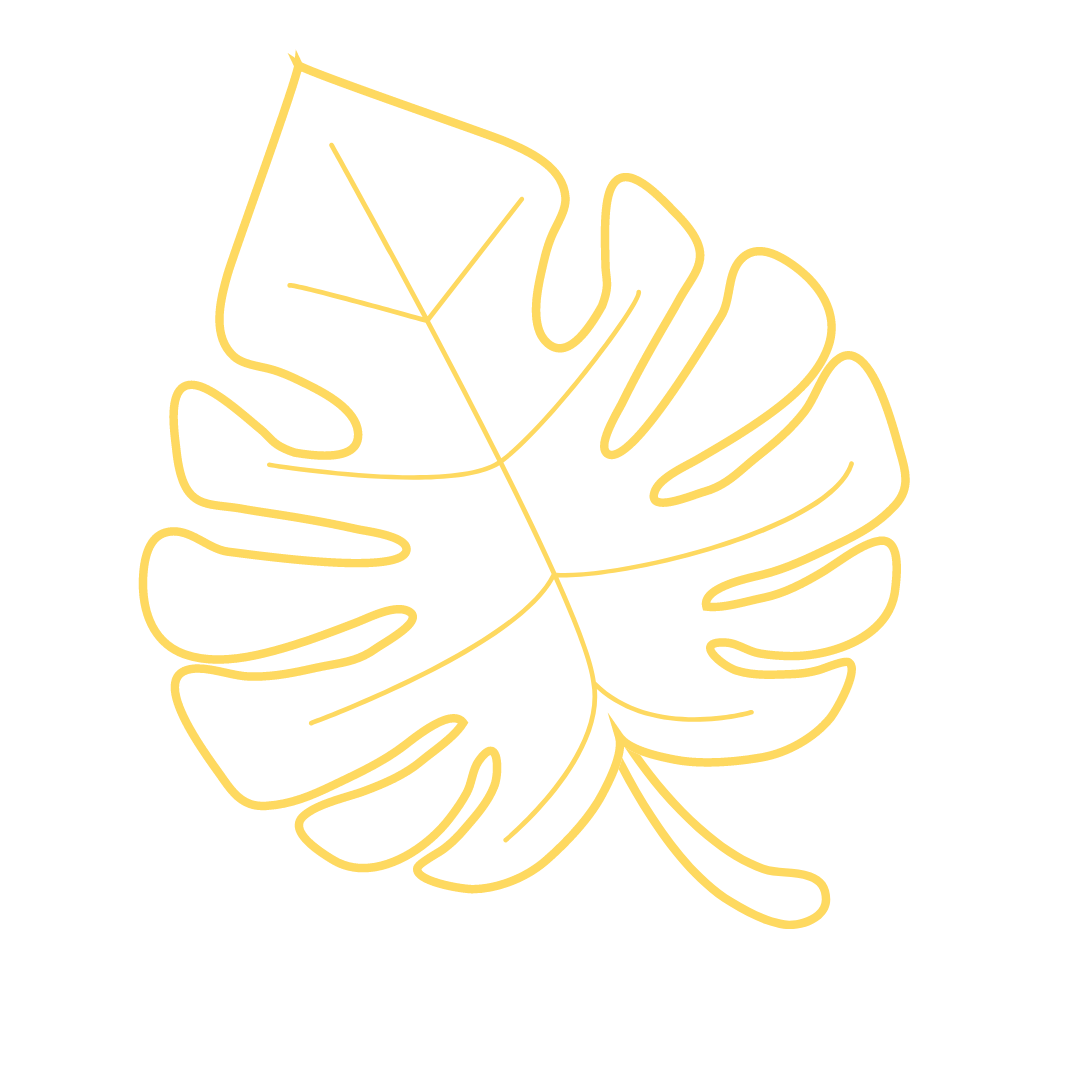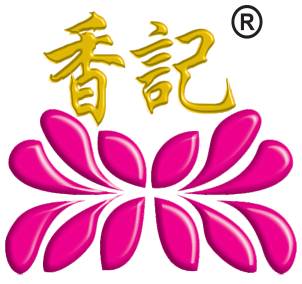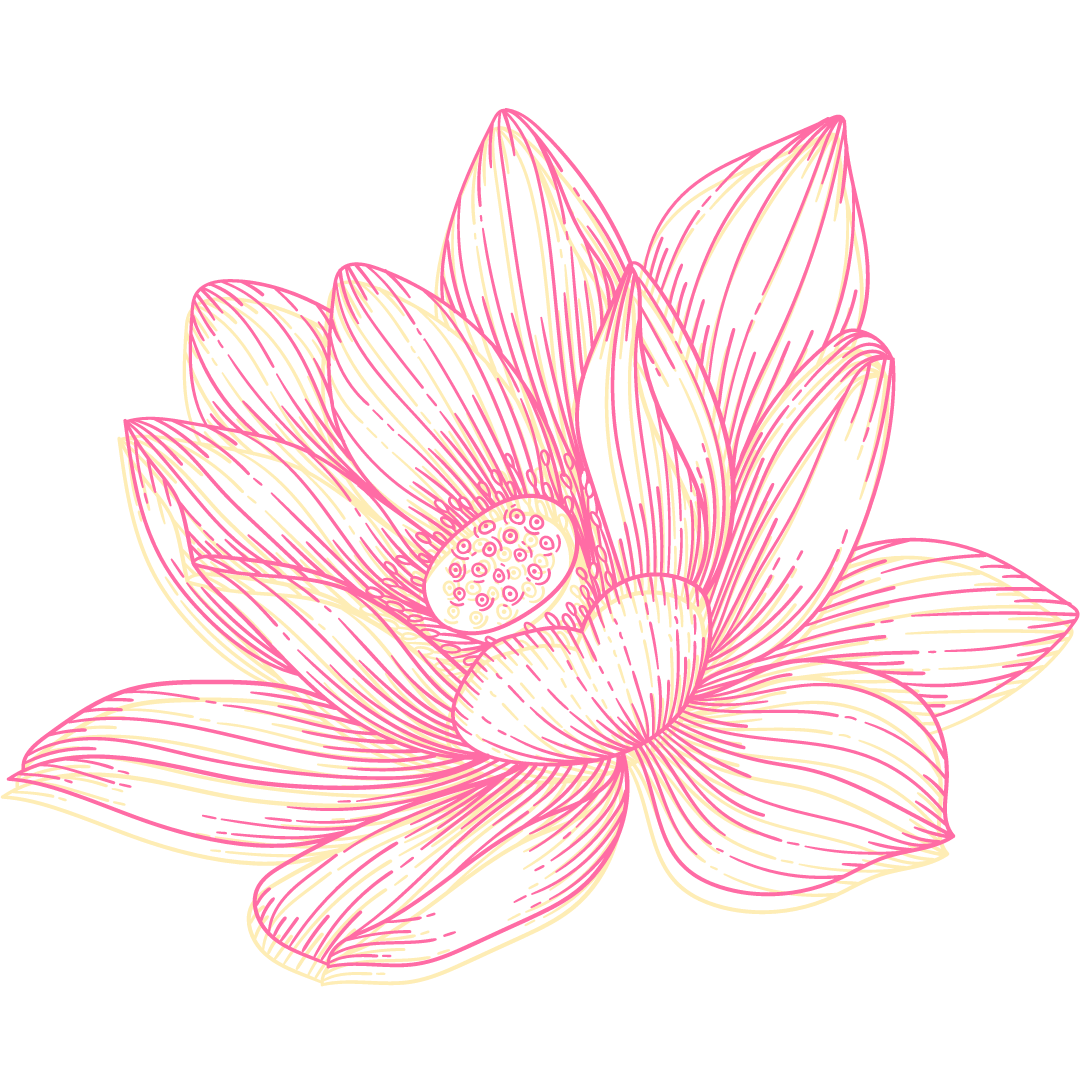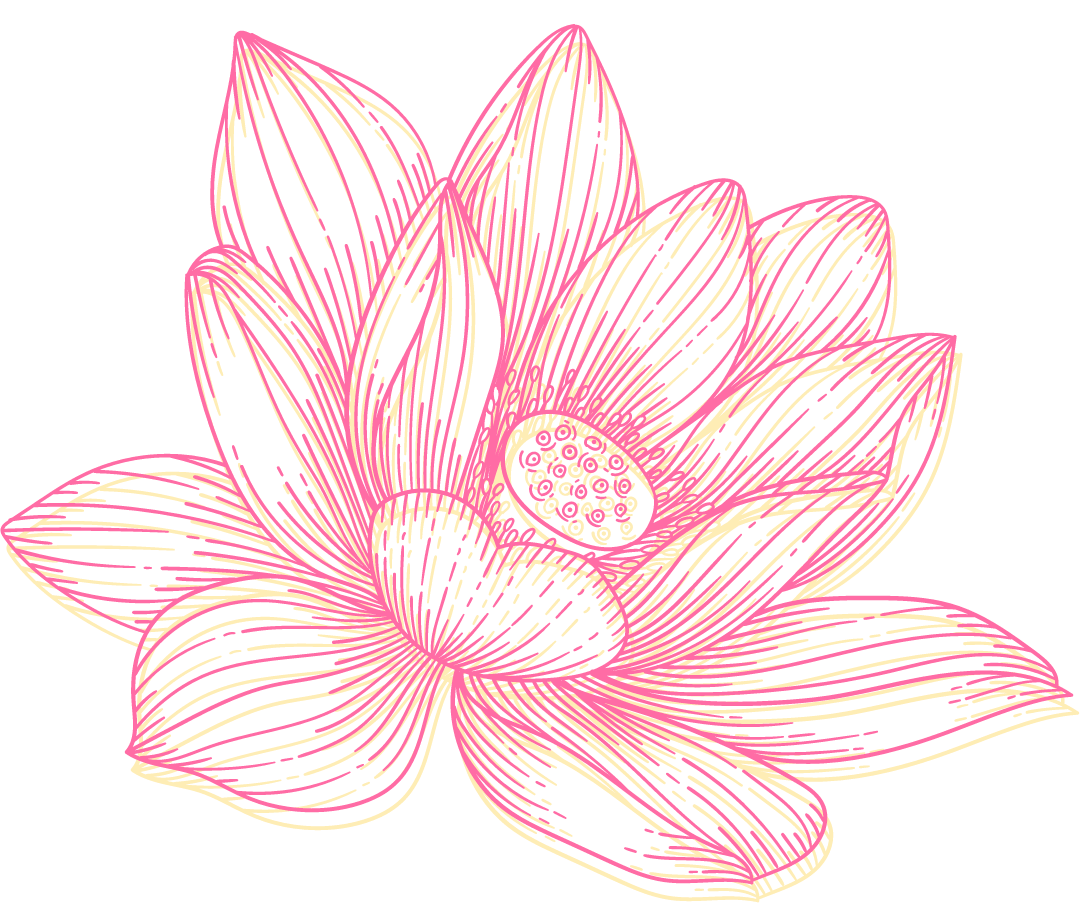 They Trusted Us
We are very happy because we have happy customers.
Mei Tan
What makes Hiang Kee products remarkable is their taste and reasonable value. I have been a loyal customer since young, their quality and taste are still as good as when I first tried it. Definitely recommend it to anyone who enjoys tasty vegetarian food that can cook it at home
Mei Tan
Priscilla Yeoh
My family loves these Vegan Roasted Duck. My son said he could not tell these were plant based because they were so juicy and flavorful. I have purchased these 6 times and have been satisfied with each purchase.
Priscilla Yeoh
Eva Lim
Let me start by saying I'm not vegan, I'm not even vegetarian though I will throughout the year start phasing meat out of my diet for a few months. I've tried almost every meatless product in the market and for various reasons, was never satisfied…until I tried the Vegan BBQ Crispy Char Siew at Hiang Kee. It basically looks and tastes closest to a real char siew and my taste buds were tricked into thinking it was eating a real one. I ate the entire thing before buying a few packages to make at home.
Eva Lim
Hiang Kee Industries Sdn Bhd
No. 3251, Mukim Sungai Seluang,
Taman Seri Mesra,
09600 Kedah
+6012 510 5669